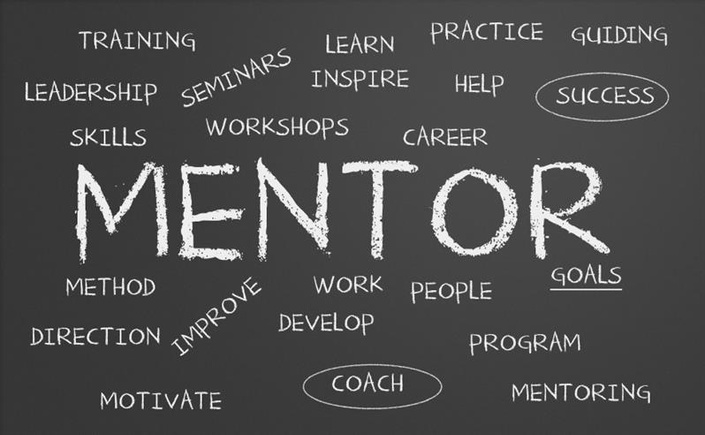 Domande Frequenti
Che cos'è il Mentor program?
Il programma Business Box Mentor è un programma creato da Mirko Sabia (ideatore e fondatore Business Box Italia) e Lino Curci (Co-Fondatore Business Box Mentor). Nel Mentor program seguiamo passo passo tutte le persone che vogliono andare al the next level sia in campo di marketing quindi lato tecnico ma soprattutto nel campo del mindset. Tutto quello che insegniamo in questo programma è applicabile in qualsiasi ambito nella vita, dal business online alle relazioni. Don't be Average, Be Mentor.
Come faccio a cancellarmi dal programma Mentor?
Una volta iscritto al programma mentor non esiste nessun vincolo e/o contratto per richiedere la cancellazione basta mandare un'email a
[email protected]
Entro 24 ore verrai eliminato dai pagamenti automatici e rimosso dai training senza problemi. Una volta usciti dal mentor program non si potrà più essere ammessi, il Mentor program non è un gioco, un passatempo, un arricchimento veloce, il Mentor program è uno stile di vita e soprattutto va visto a lungo termine se si vuole realmente avere successo in ogni ambito. Don't Be Average, Be a Mentor.
Come faccio per aderire al programma Mentor?
Per diventare un Mentor e per iscriverti al programma ti basterà scendere in fondo a questa pagina dove c'è scritto "Comincia Subito" e selezionare una delle tre opzioni di pagamento esistenti. Se si vuole pagare via Bonifico, Bitcoin e altre criptovalute e/o si vuole la fattura, basterà mandare un email a
[email protected]
Siamo a tua completa disposizione, rispondiamo entro 24 ore.